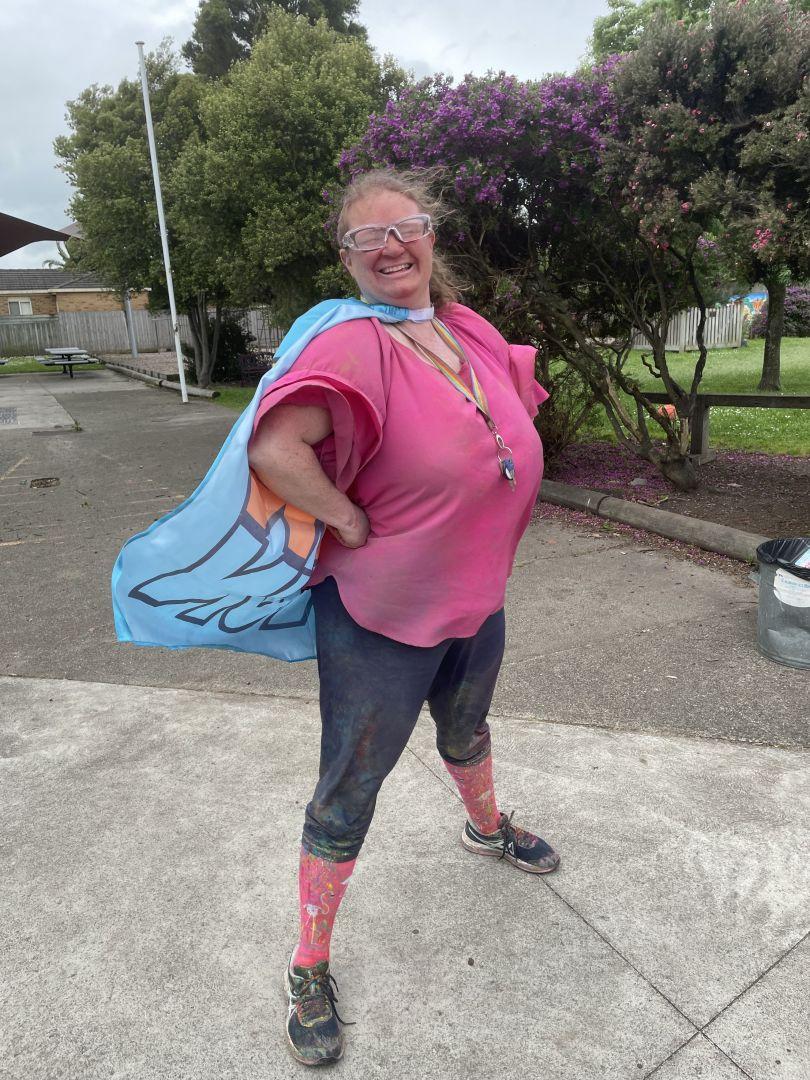 Hello. I'm Karen Langdon, the proud Principal of Yarram Primary School. It is my privilege to lead this exceptional school community and work alongside our dedicated staff, supportive parents, and talented students.
As an experienced educator with a deep passion for fostering academic excellence, personal growth, and a positive school culture, I am committed to providing an enriching and inclusive learning environment for every child who walks through our doors.
At Yarram Primary School, we believe in the power of education to transform lives. We strive to cultivate a love for learning, encourage critical thinking, and equip our students with the skills they need to thrive in an ever-changing world. We encourage all students to strive to be their best selves, work together within the school and the community, achieve to the best of their potential and respect themselves, others and their environment.
I believe in building strong relationships with students, parents, and the wider community. Together, we create a supportive network that encourages open communication and fosters a sense of belonging. I am always available to listen, address concerns, and collaborate with all stakeholders to ensure the success and well-being of our students.

I invite you to join our school community and witness firsthand the exceptional opportunities and supportive atmosphere that define Yarram Primary School. Together we can create a remarkable educational journey for your child. I look forward to meeting you and welcoming you to our school family.
Best,
Karen Langdon
YPS Principal